Christmas songs are honestly my favourite genre, and yes, they are totally a genre of music, 100%. Here are my favourites, which I definitely think you should listen to as you read this post!
Merry Christmas Everyone by Shakin Stevens 
This is honestly THE Christmas song. Whenever I hear this song it automatically makes me think of Christmas straight away. Put this on and I will be dancing as quick as I can.
I Wish It Could Be Christmas Everyday by Wizzard 
What a banger this is. It's one that you could definitely sing along to at any time of the year, let alone at just Christmas.
Merry Xmas Everybody by Slade 
What is better than screaming, "IT'S CHRIIIIIIISTMAS!" at the top of your lungs every single time this song comes on?
Fairytale of New York by The Pogues & Kirsty MacColl 
And this, of course, is one of the best songs to have a dance to throughout the Christmas period. The lyrics are, of course, perfect as well.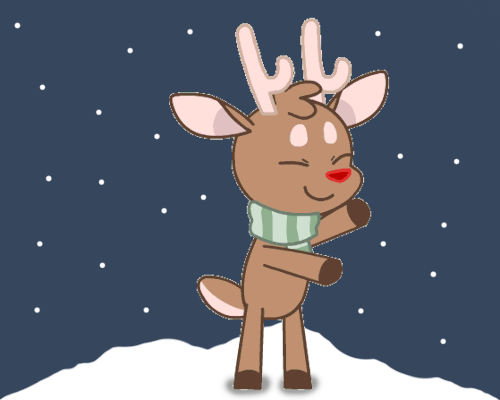 So those are my favourite Christmas songs! What are yours?
Until the next time,