Hello all! For the first day of December, and the first day of Blogmas, I am going to be posting my December TBR and goals.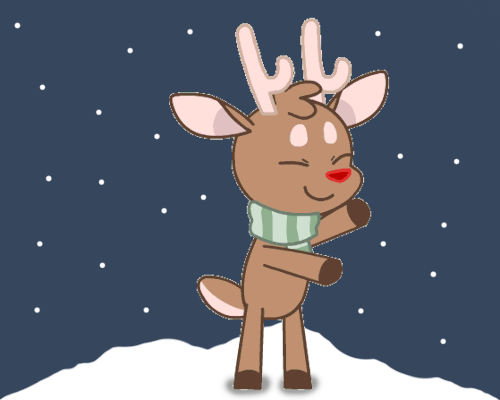 TBR
I have a huge list of books on my TBR that I would love to read by the end of the year, but here are 7 I definitely want to!
Harry Potter and the Order of the Phoenix by JKR
Harry Potter and the Half-Blood Prince by JKR
Harry Potter and the Deathly Hallows by JKR
I read the first four books over the summer, and would love to continue my re-read of this series!
Lady Midnight by Cassandra Clare
Lord of Shadows by Cassandra Clare
Nope, i have not read these books, but as I am beginning to see spoilers floating around the internet, I feel like I should ASAP!
Wonder Woman by Leigh Bardugo
I got this book when it first came out and have not had a chance to read it yet!
Magnus Chase and the Ship of the Dead by Rick Riordan
Why I have not read this yet, I do not know.
Goals
I have some pretty realistic goals I feel for this month:
Do my Medieval writing essay!
Write my short story for my short story module…
Finish my novel!
Climb an overhang
See, I'm not going all-out on crazy goals this month!
What are some of your goals this month? What's on your TBR? Let me know in the comments below!
Until the next time,
Check out the Blogmas 2017 Masterpost!